Welcome to Hair By Johnny

Need a great and at the same time an affordable haircut today?

Then, this is the right place near you, your family, and friends!

Besides haircuts, we offer extra services such as nail, facial, massage, waxing and much more!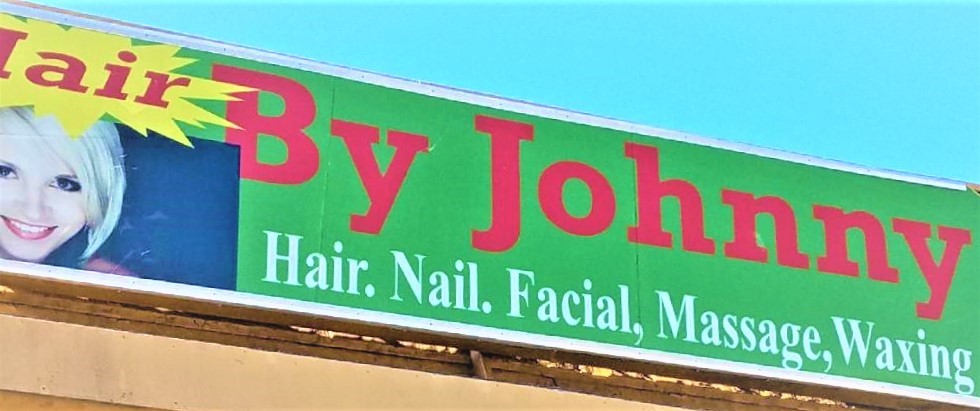 Come by NOW and Get to Know Us at
Hair By Johnny
5434 Chimney Rock Rd Ste A
Houston, TX 77081
Know any adults, kids, seniors, family and/or friends who would enjoy our services?

Please refer Hair By Johnny to them Now!

Our multi-skilled Professional Expert Team are more than happy to welcome them pronto!
Walk in – We are ready for you!
Helping our Houston community to get affordable haircuts for more than 20 years!
Walk-Ins are Recommended!